A rip-roaring collection of stories from the world of archaeology
Discover shipwrecks, Egyptian treasure, and even fossilized Viking poop in YouTuber Stefan Milosavljevich's first book for kids.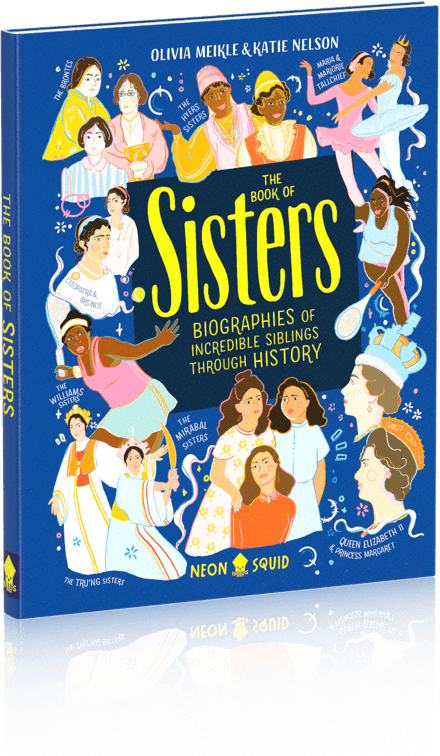 Queens. Warriors. Witches. Revolutionaries. History is full of sisters making their mark.
Podcasting sisters Olivia Meikle and Katie Nelson profile incredible siblings, from ballerinas Maria and Marjorie Tallchief to tennis stars Venus and Serena Williams.
Dr. Christle Nwora works at Johns Hopkins Hospital in Baltimore. She is also part of the Black Girl White Coat initiative, which provides mentorship and support for people of color working in medicine.
Find out more about Dr. Nwora's bookThe Hospital